We are a sisters, best friends, and business partners. Growing up we spent many summer days on our family's farm in Hugo, MN, where we learned to grow and cultivate the land. We take pride in being 3rd generation farmers and value being a part of the Hugo community.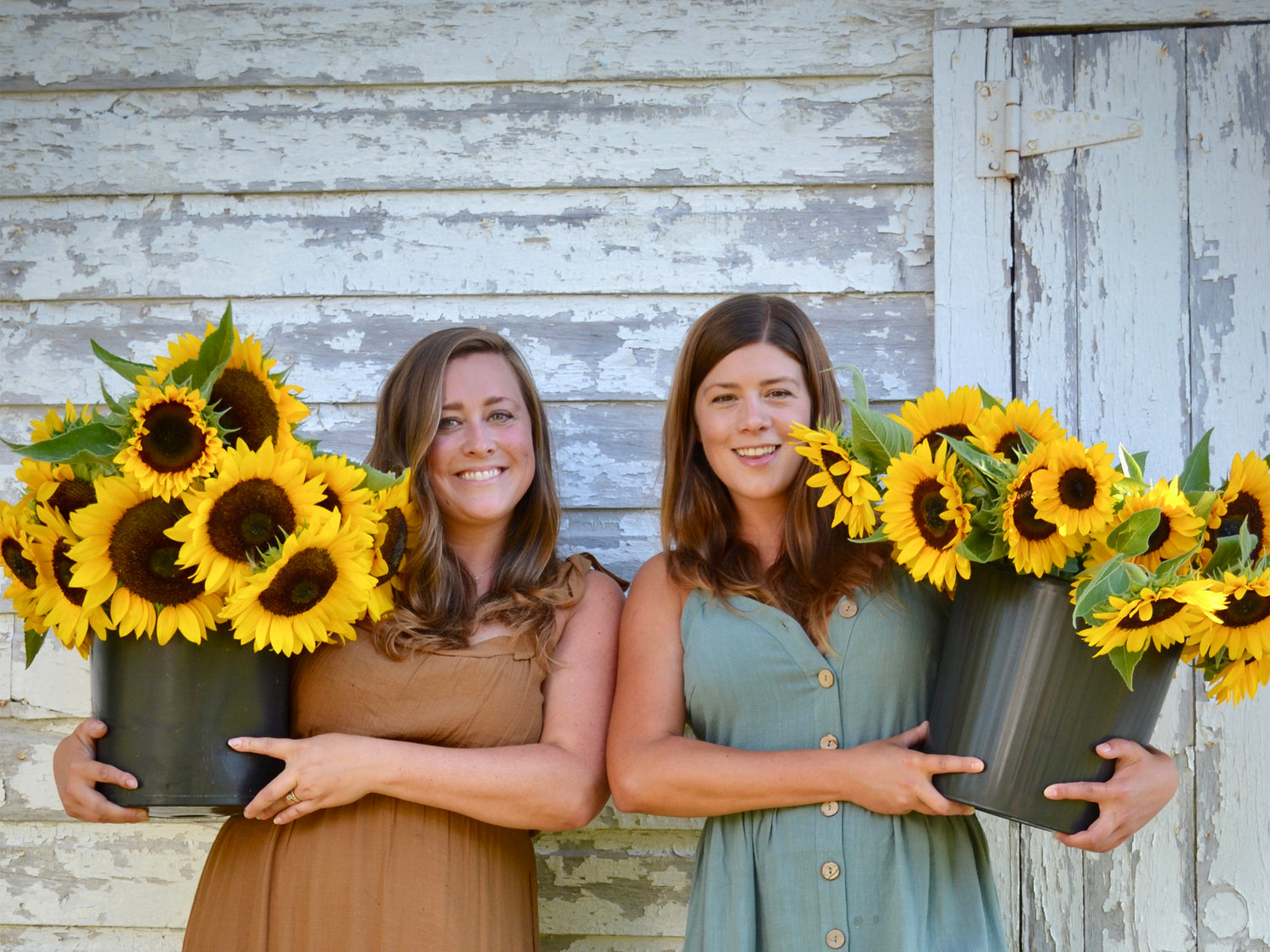 On our farm we are focused on growing fun, beautiful, and affordable flowers for all to enjoy. Our flower farm is unique as it is open to the community for seasonal events (check out our Markets page for more information). In addition to this we offer custom florals, Flower bars, CSA, and rentable products, which include:
The Ninny: our converted mobile bar
The Noddypeak: our flower/champagne cart
Thank you so much for checking out our website! We hope to see you at one of our next events or work with you to create something special.
Follow us on Instagram to stay in touch!